Experience Vancouver like a true local when you stay at our Yaletown hotel. Yaletown is a trendy and upscale Vancouver neighborhood with unique shopping, great restaurants and lively nightlife.
Affectionately known as "the warehouse district," Yaletown has a rich history. This part of town is named after the town of Yale, which moved its settlement as the Canadian Pacific Railway established its works yards along the Northern edge of False Creek.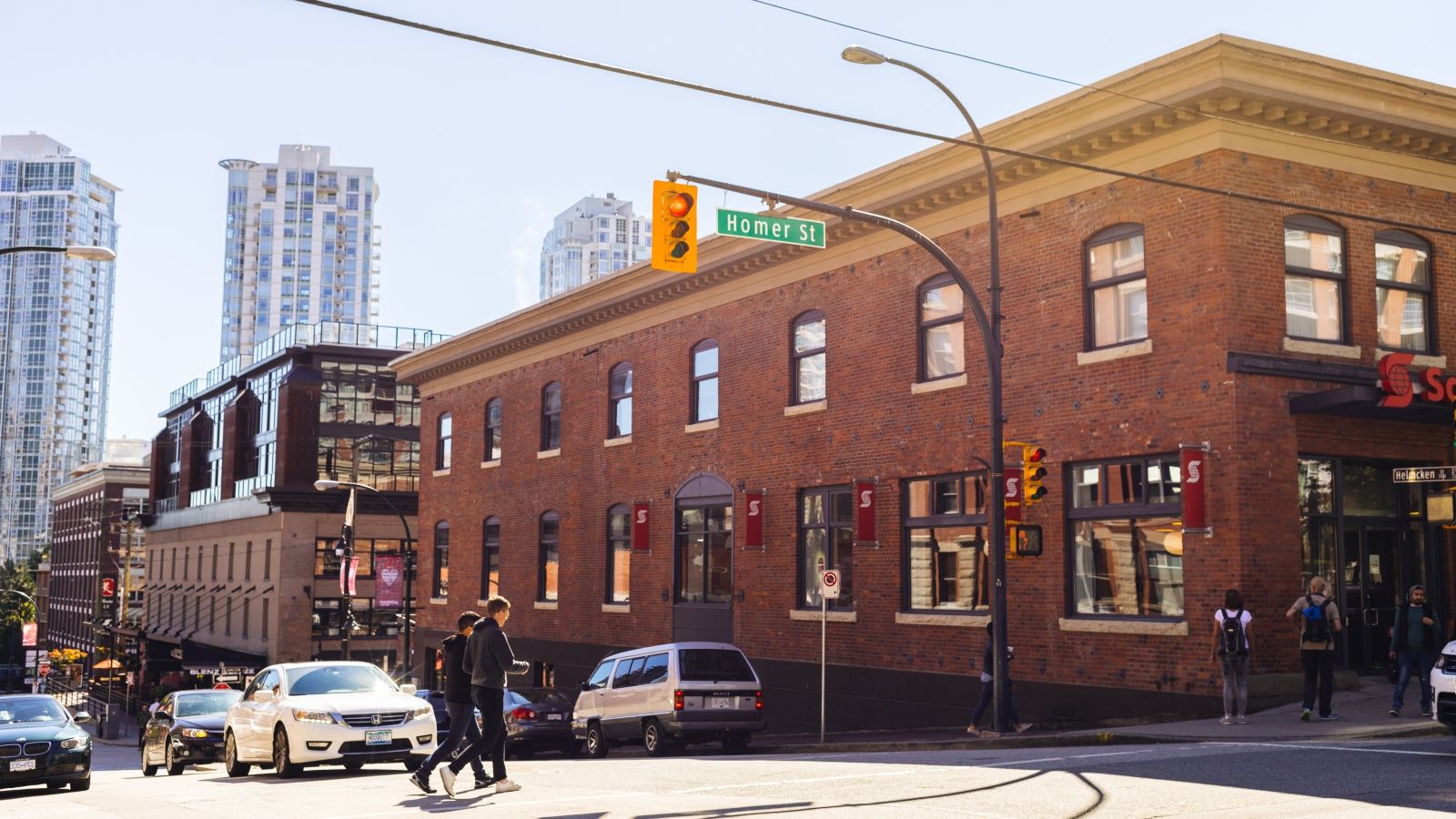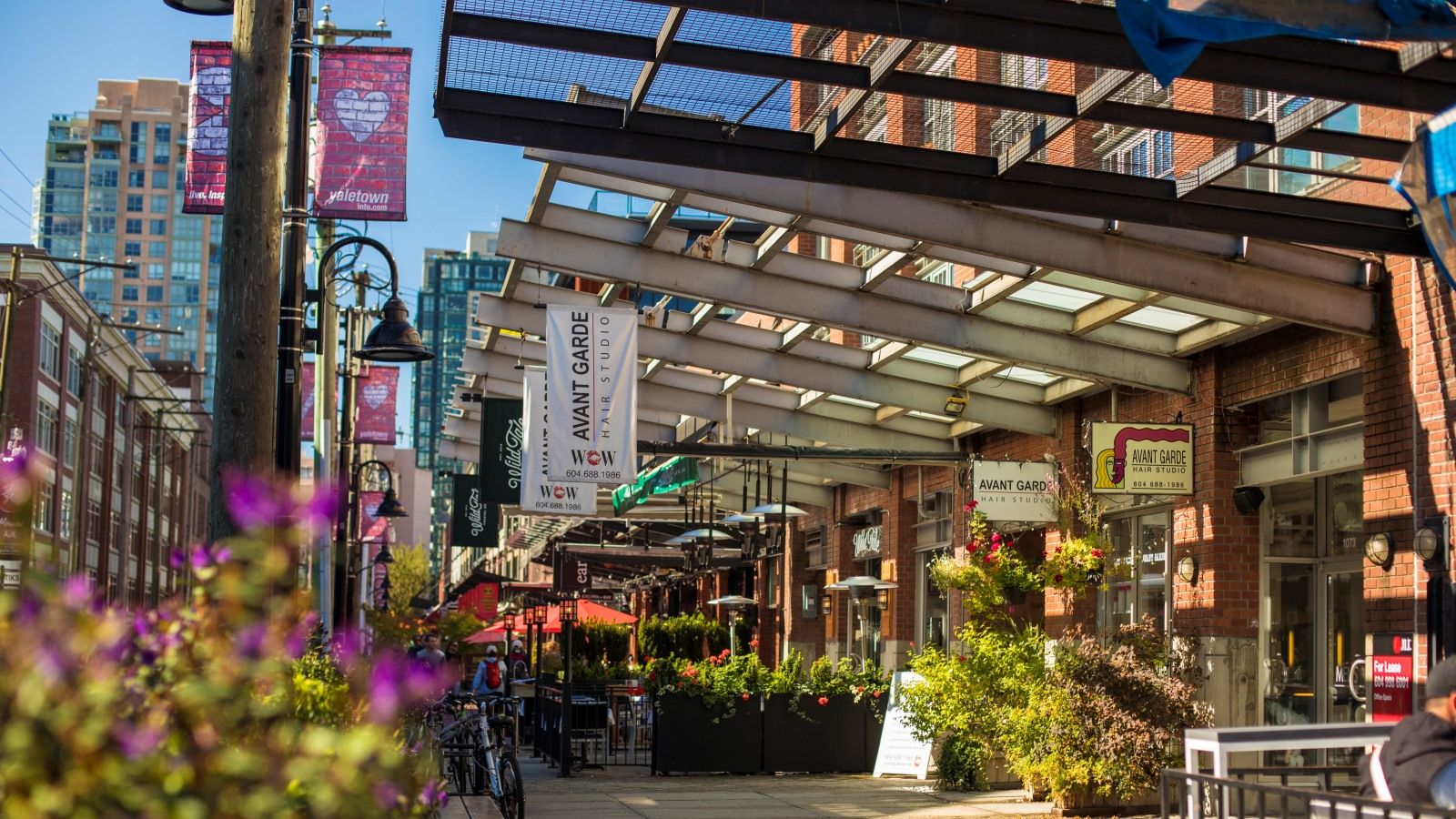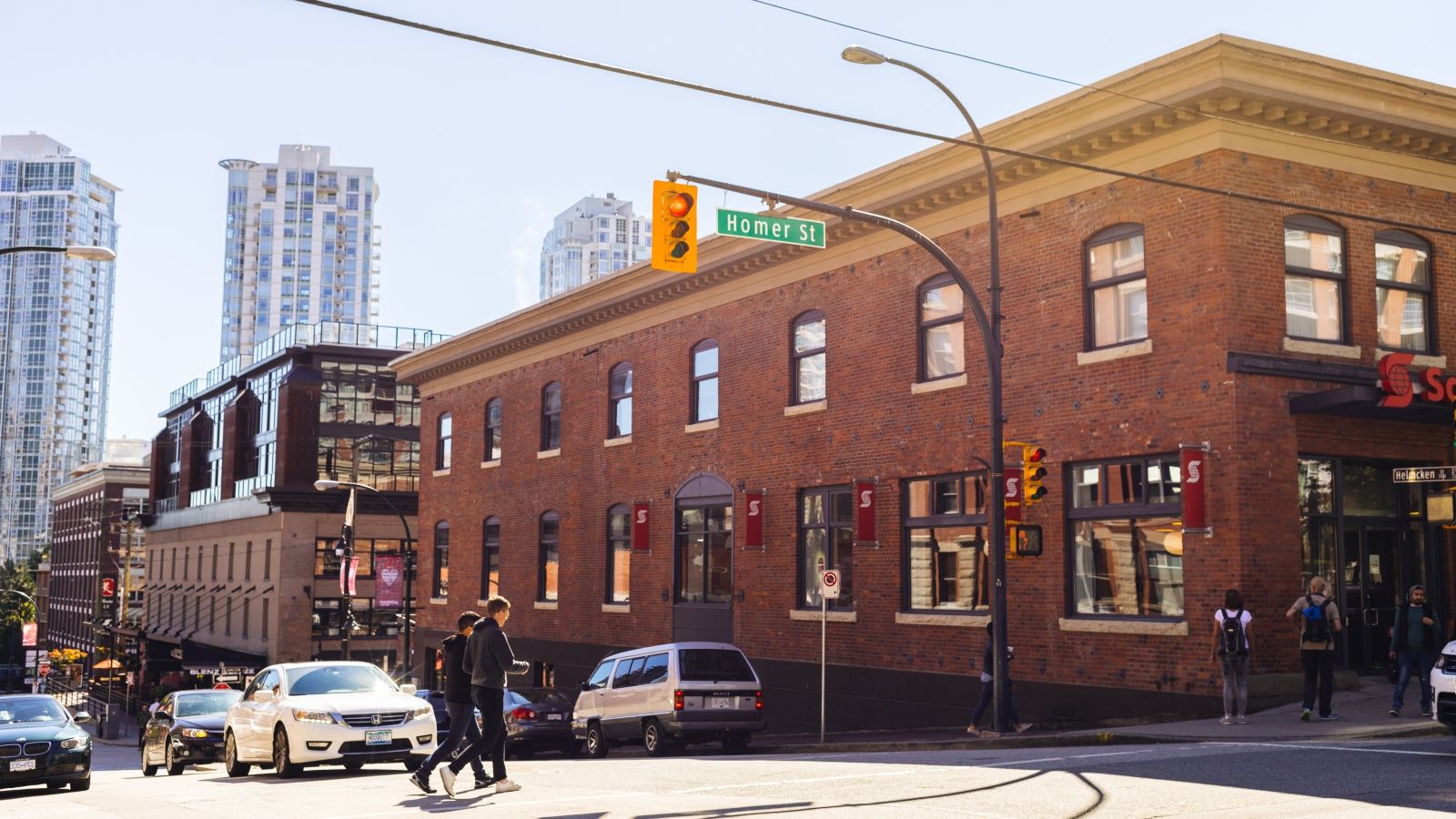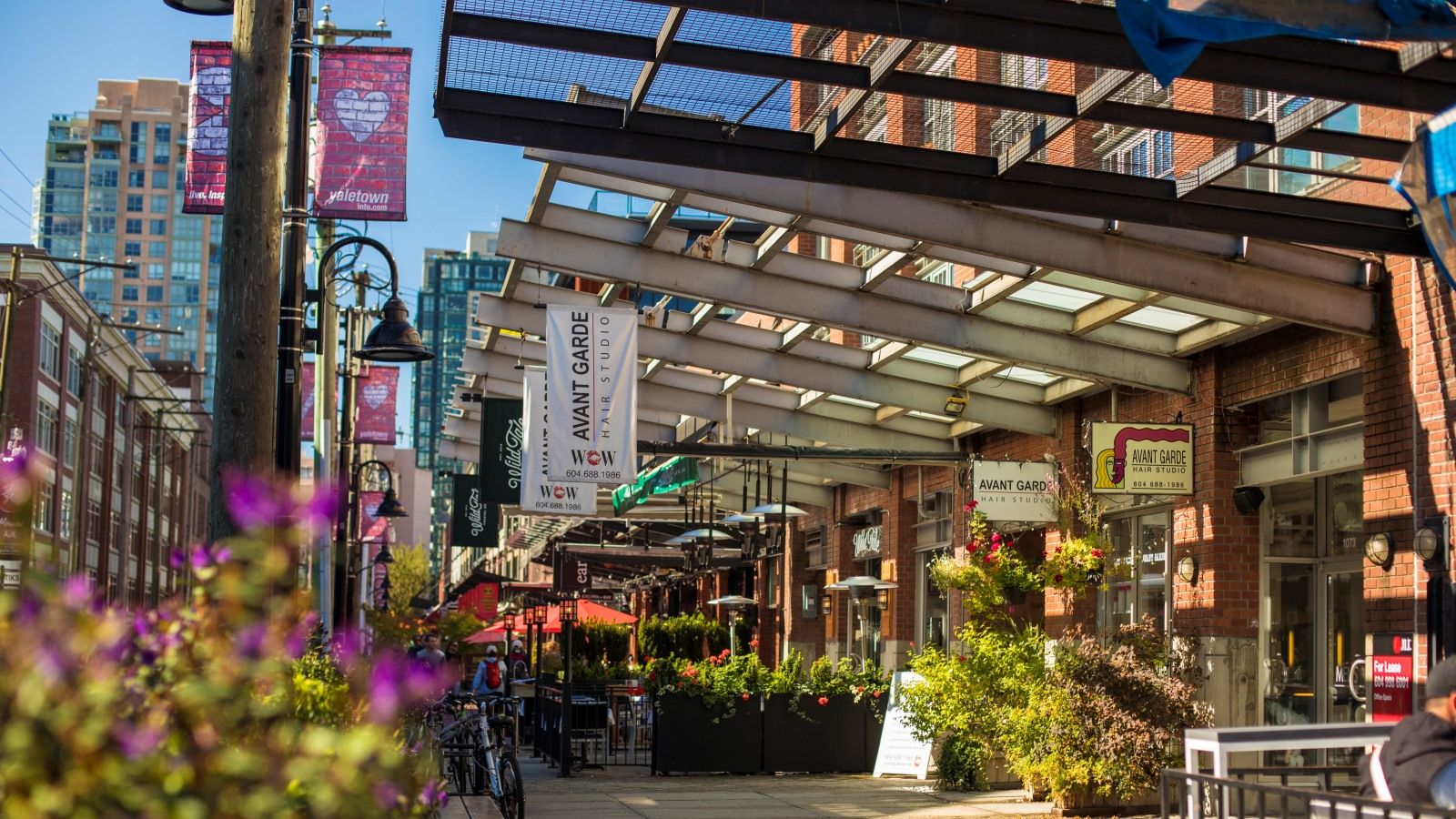 Once home to run-down buildings, this revived neighborhood enjoys a prime location close to the water's edge, lending to an eclectic vibe. Today, Yaletown's converted heritage buildings are home to some of the city's top fashion and design shops, and old loading docks act as giant sidewalks to create a unique setting for wandering or lounging at one of the many outdoor patios.
The center of this fresh urban neighbourhood is just an easy walk from our Yaletown hotel. From seasonal farmers' markets to live music, explore a calendar of Yaletown events here.

For your convenience, you can download a map of the area here.