Celebrate Pride at The Westin Grand Vancouver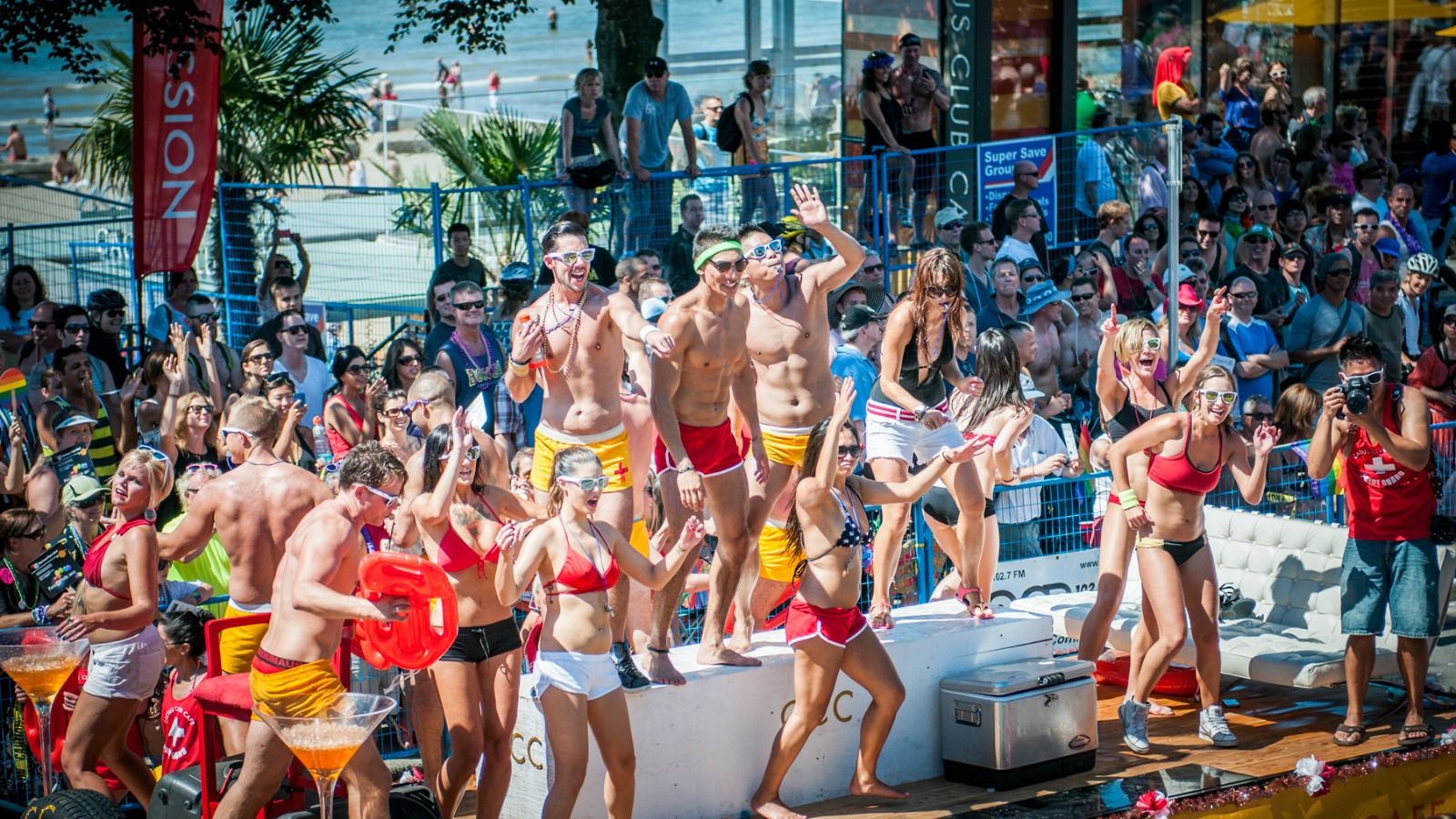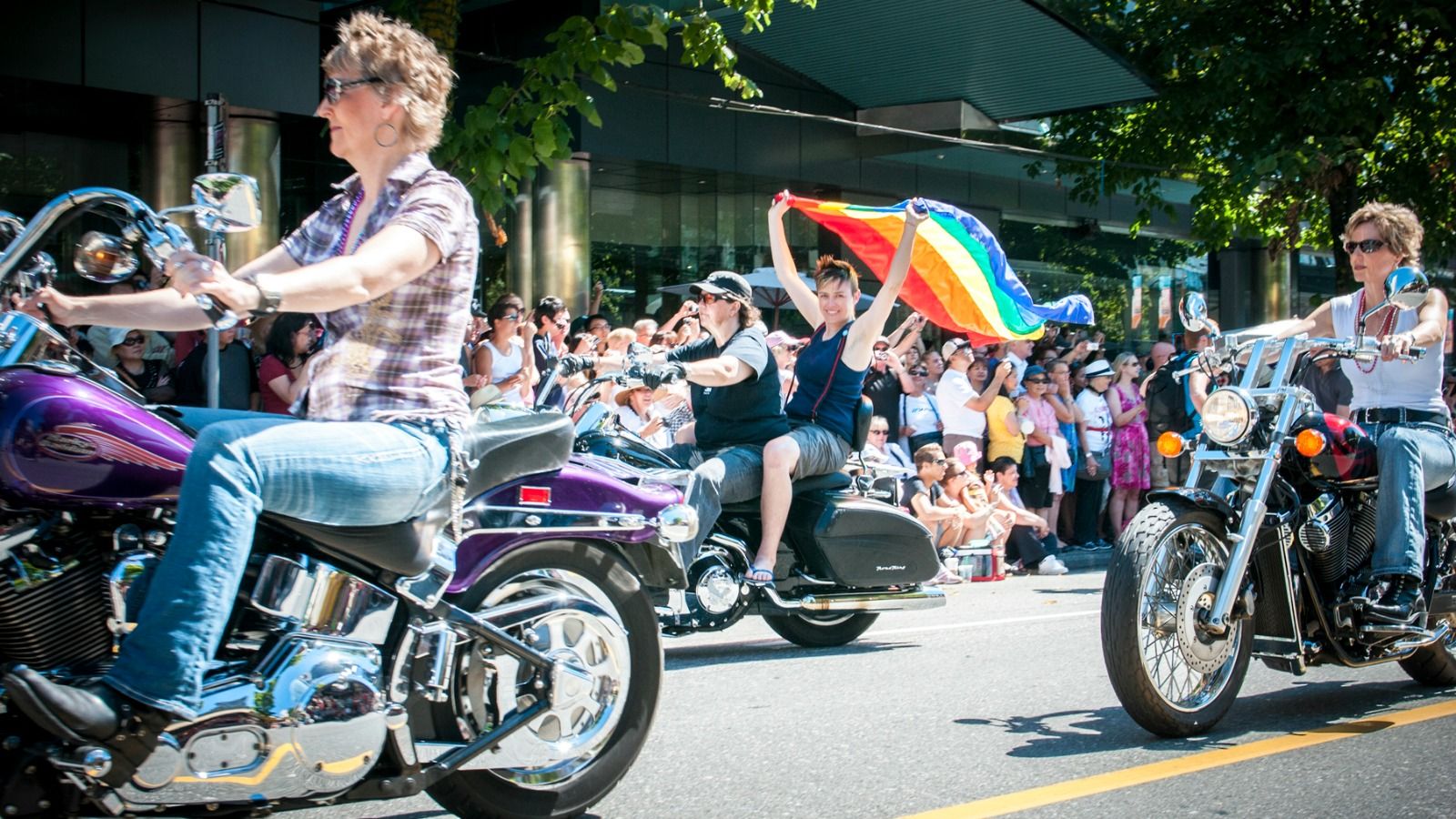 The Westin Grand celebrates the diversity of Vancouver, including the city's vibrant, year-round GLBT community. Located on Robson street at the edge of Yaletown, our guests can enjoy access to dazzling nightlife, hip restaurants, sandy beaches, stylish boutiques and busy clubs and cafes. For a comprehensive list of Vancouver gay-friendly night clubs and bars, visit gayvan.com.
The Vancouver Pride Parade and Festival is one of Vancouver's biggest parades of the summer and is just one of many gay pride events in the city, including East Side Pride, Gay Day at Playland, Picnic in the Park, Pride in Art, and more.
Gay Neighbourhoods
Vancouver's GLBT community centres around two energetic and welcoming gay neighbourhoods - the West End and Commercial Drive.
The West End
The West End is an eclectic community located in the heart of Vancouver's downtown core. Its main thoroughfares, Denman and Davie Streets (also known as Davie Village) are lively, vibrant and decidedly upbeat with colourful cafés, restaurants, nightclubs and shopping. Stroll along one of the tree-lined streets to the expansive beach or sip a cappuccino as you watch the world go by.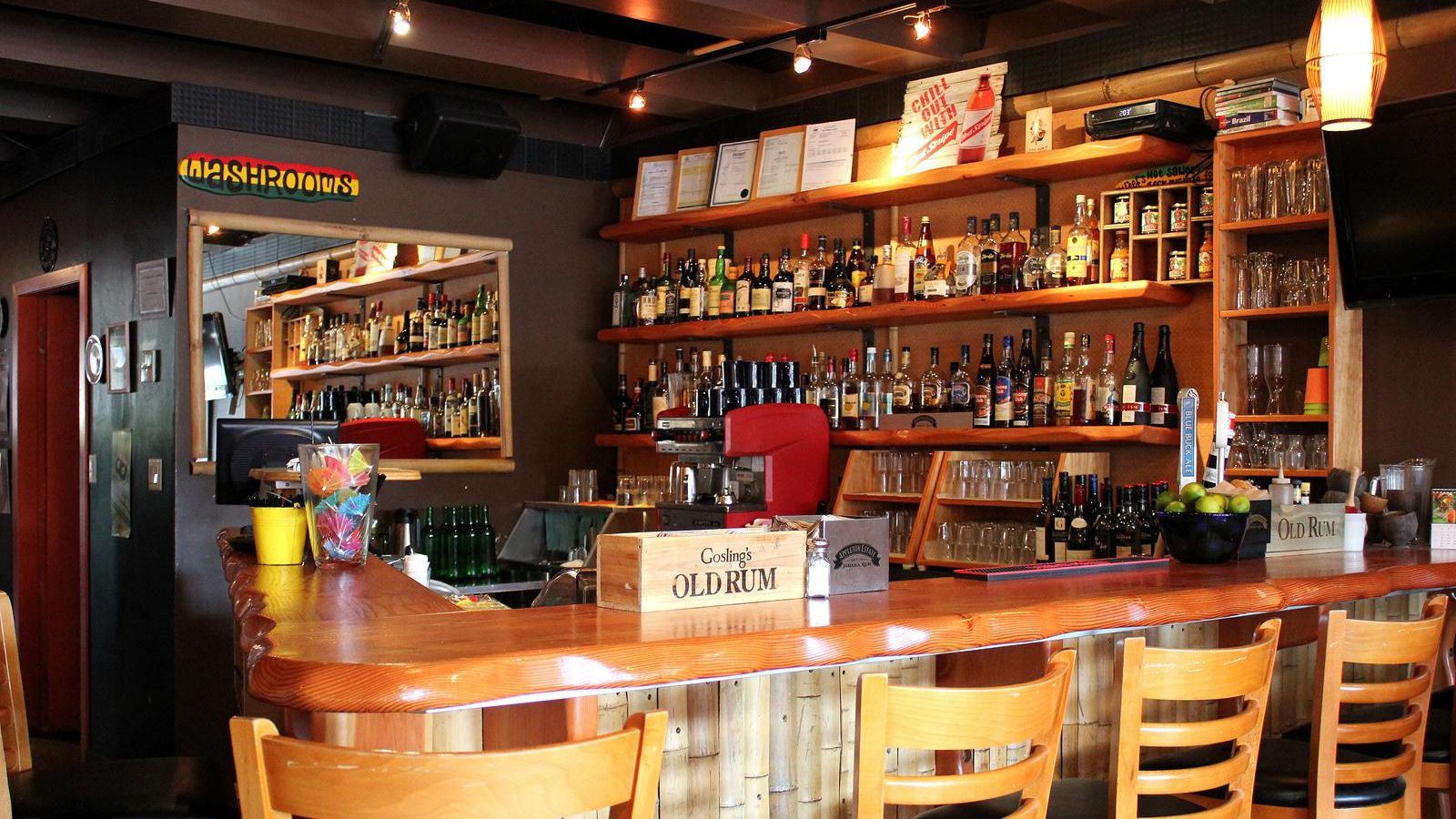 Commercial Drive
Commercial Drive is a retro, multi-ethnic hub on the East side that is a popular neighbourhood for Vancouver's thriving lesbian community. Experience authentic Italian coffee bars, fine dining, live music and theatre, art exhibits, unique shopping, ethnic produce stands, delectable delis, and more.
Same Sex Legal Marriages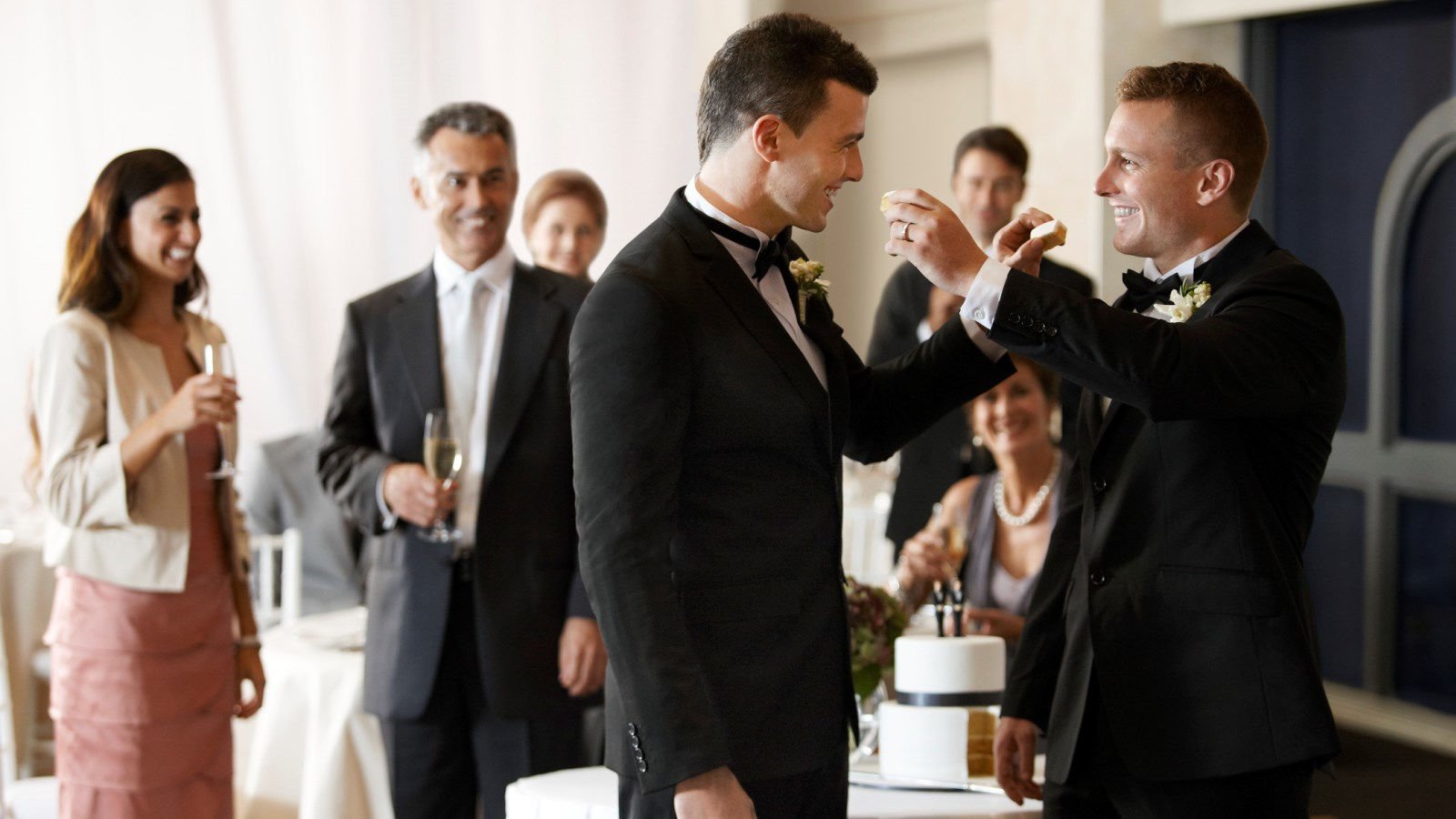 Same Sex Weddings in Vancouver
Same-sex marriage is legal in British Columbia and gay couples don't need to be residents of Canada - a marriage license and a civil ceremony are the only requirements to become legally married in Vancouver.
Our head concierge can organize obtaining a marriage license, photographers, commissioners, witnesses, flowers, harpists, tux rentals, rings, celebratory dinners, room amenities, and even be a witness herself. For more information please contact Lisa Cumming, head concierge.